News
May 2, 2019 — News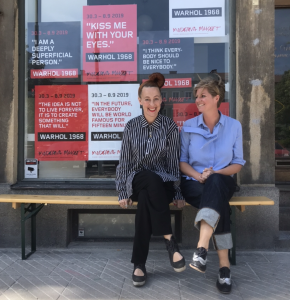 Warhol-fever in the city! Especially locally around Davidshall. Moderna Museet Malmö + HolsterGreen.
April 21, 2019 — News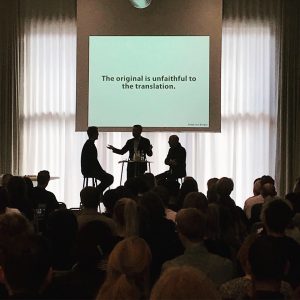 Skanska is building a climate-neutral zeroCo2-certified office building in Hyllie/Malmö. Cobe are the architects who designed the house. HolsterGreen does the brand strategy and identity work.
February 1, 2019 — News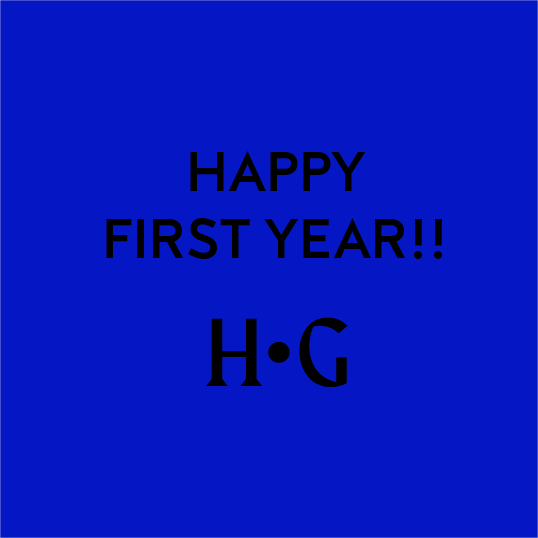 Today we are celebrating our first year as HolsterGreen Studio! A year of challenges, hard work and joy, new friendships and collaborations beyond our wildest dreams.
October 23, 2018 — News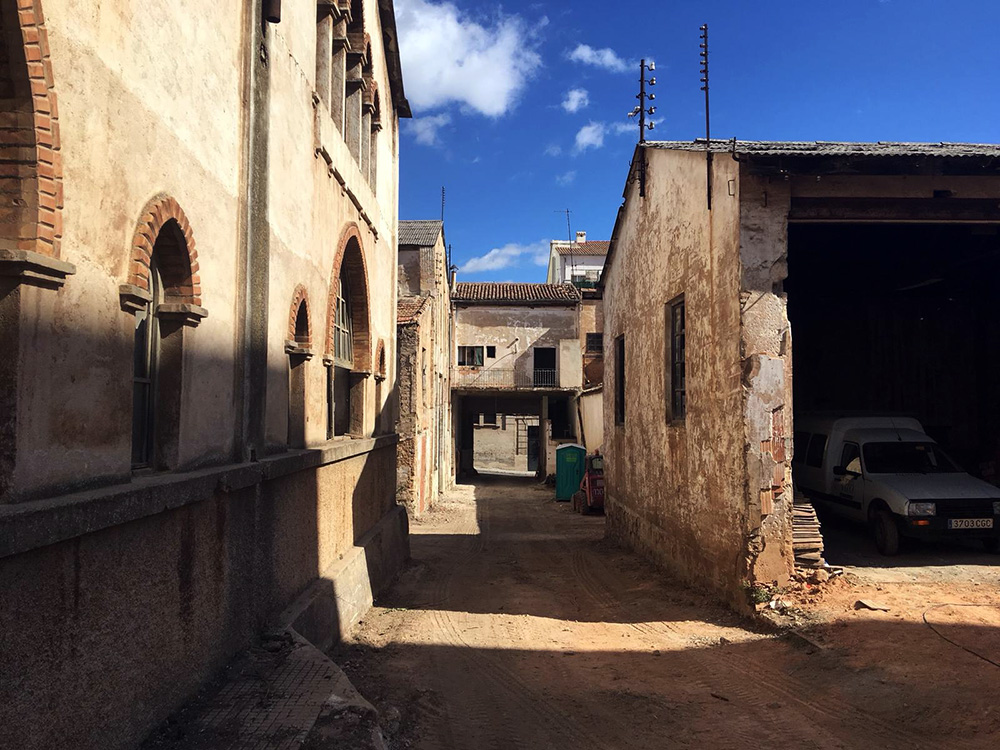 Together with ZeroPrint we're working on developing an old metal industry area into a new creative block in the south of Spain. Next week we take a big step in the process.
October 19, 2018 — News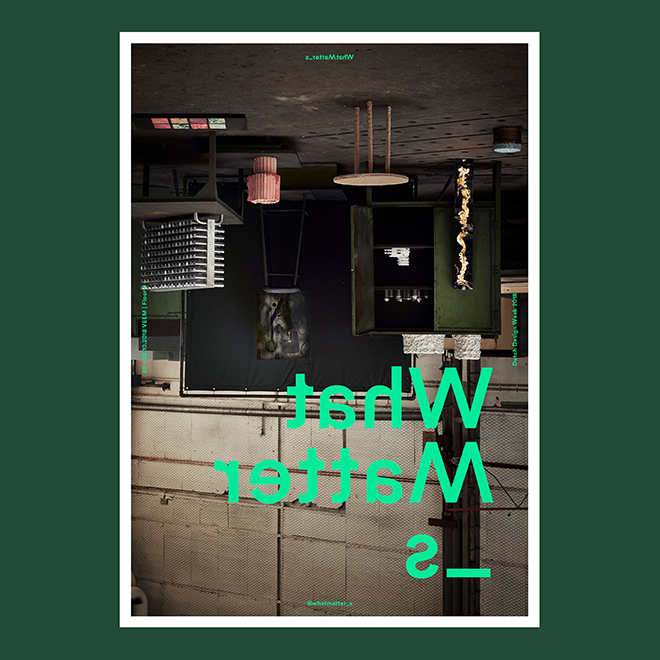 The opening of Dutch Design Week 2018 is here! Curator: Nina Warnolf,  AD & Graphic Design: HolsterGreen, Photo: Fanny Hansson
October 10, 2018 — News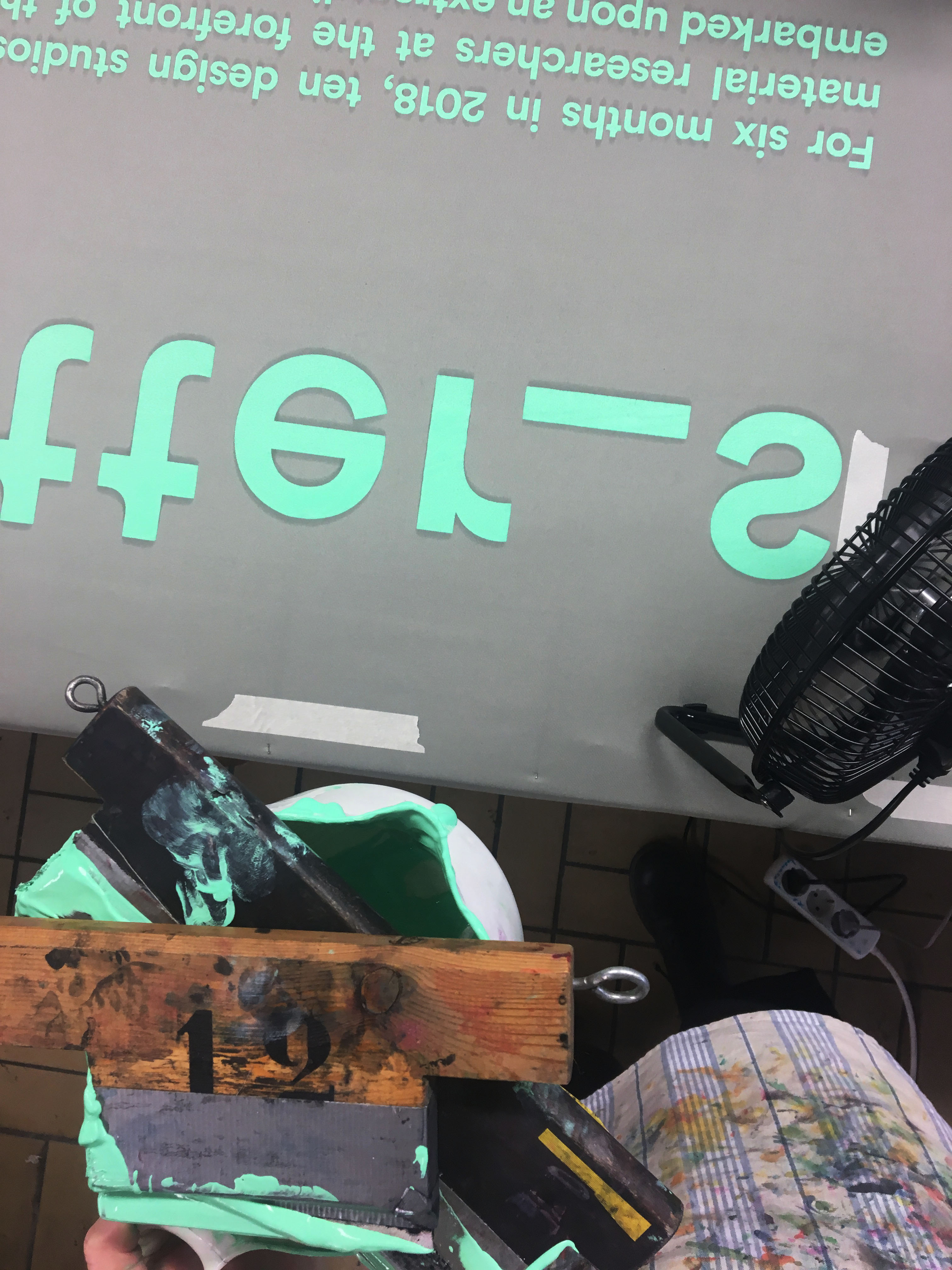 The final parts are being finished. Soon all is of to be in place for the opening of Dutch Design Week 2018.
August 29, 2018 — News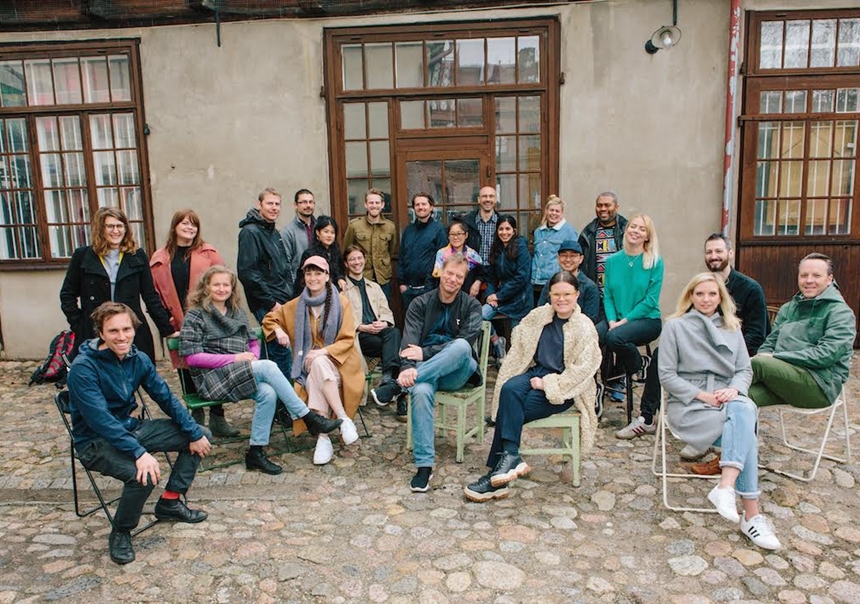 The films promoting the design collective What Matter_s have been released! Graphic concept and design by HolsterGreen. Take a look at Zetteler Film or follow @whatmatter_s on Instagram – this week also taking over @dutchdesignweek. Photo by Zetteler.
July 5, 2018 — News
New short documentary film, reflections and thoughts about Nathan Coley's sculpture 'And We Are Everywhere'. In the film we hear the Bishop of Lund – Johan Tyrberg, artist Nathan Coley, curator Jes Fernie and Jake Ford from White Architects. Direction and producer – HolsterGreen.
June 13, 2018 — News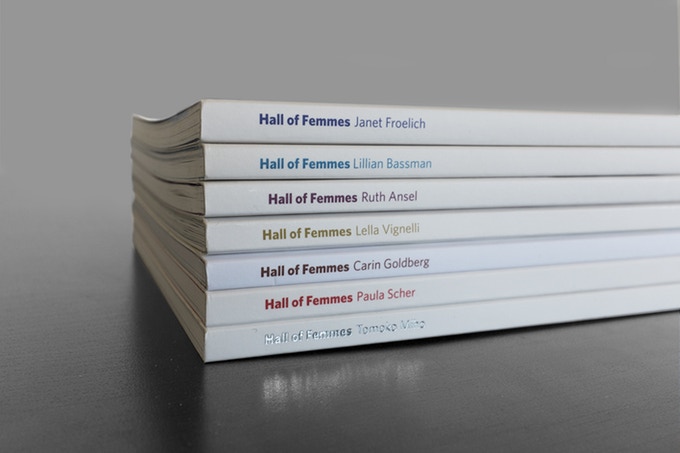 Hall of Femmes – The fantastic book series on female ADs and Graphic Designers founded in 2009 by Samira Bouabana and Angela Tillman Sperandio.
The next are planned and are soon to get started! Very exciting…
May 8, 2018 — News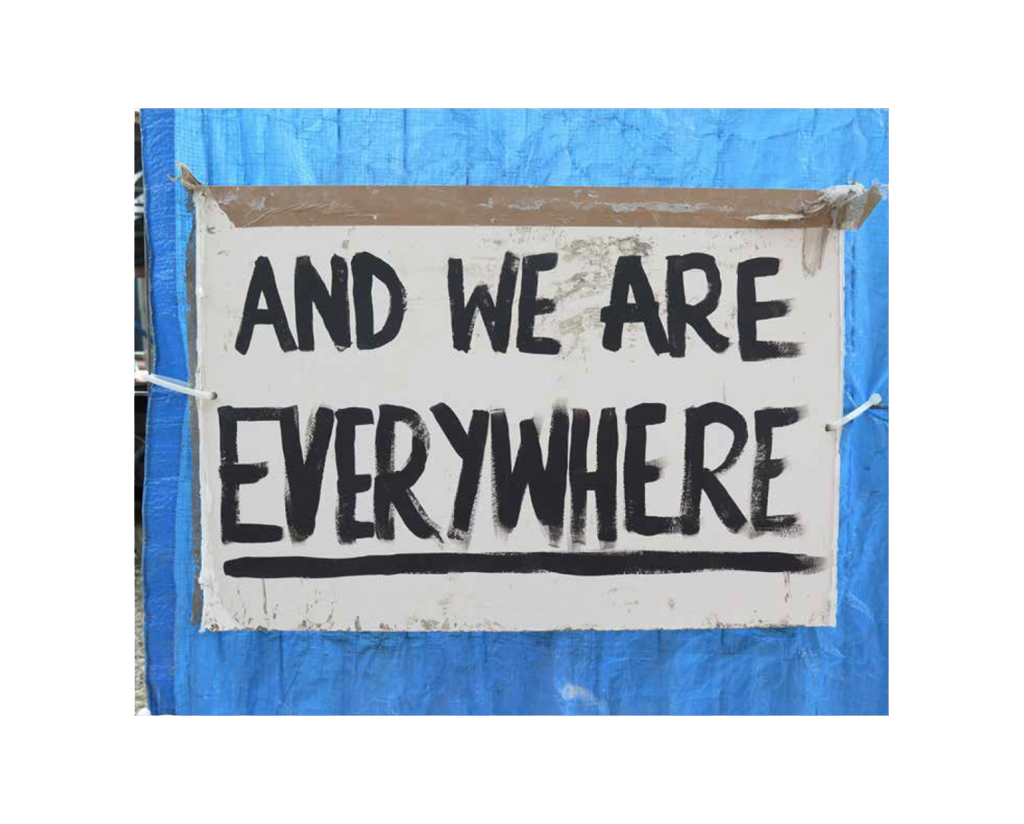 Råängen Art- and Architecture Programme,
Sculpture by Nathan Coley.
Lund Cathedral has commissioned a major new artwork by internationally renowned artist Nathan Coley. The work, entitled And We Are Everywhere, will be launched in Lund, on 2 June 2018 and is the first artwork for the Church's land in Brunnshög within the Råängen programme.