News
April 29, 2020 — News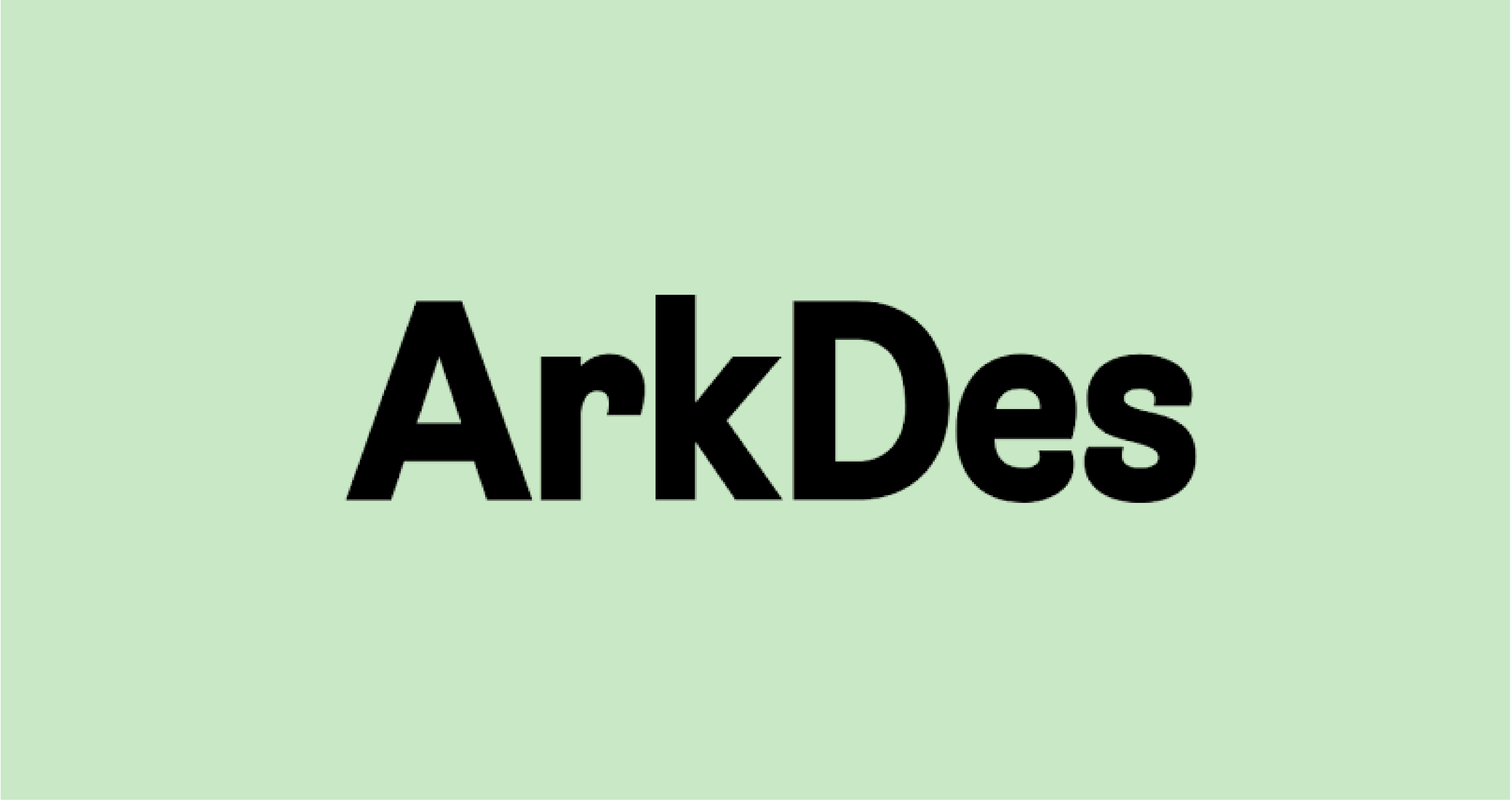 Today we signed the agreement with ArkDes (Sweden's National Centre for Architecture and Design) for future graphic design services!
March 9, 2020 — News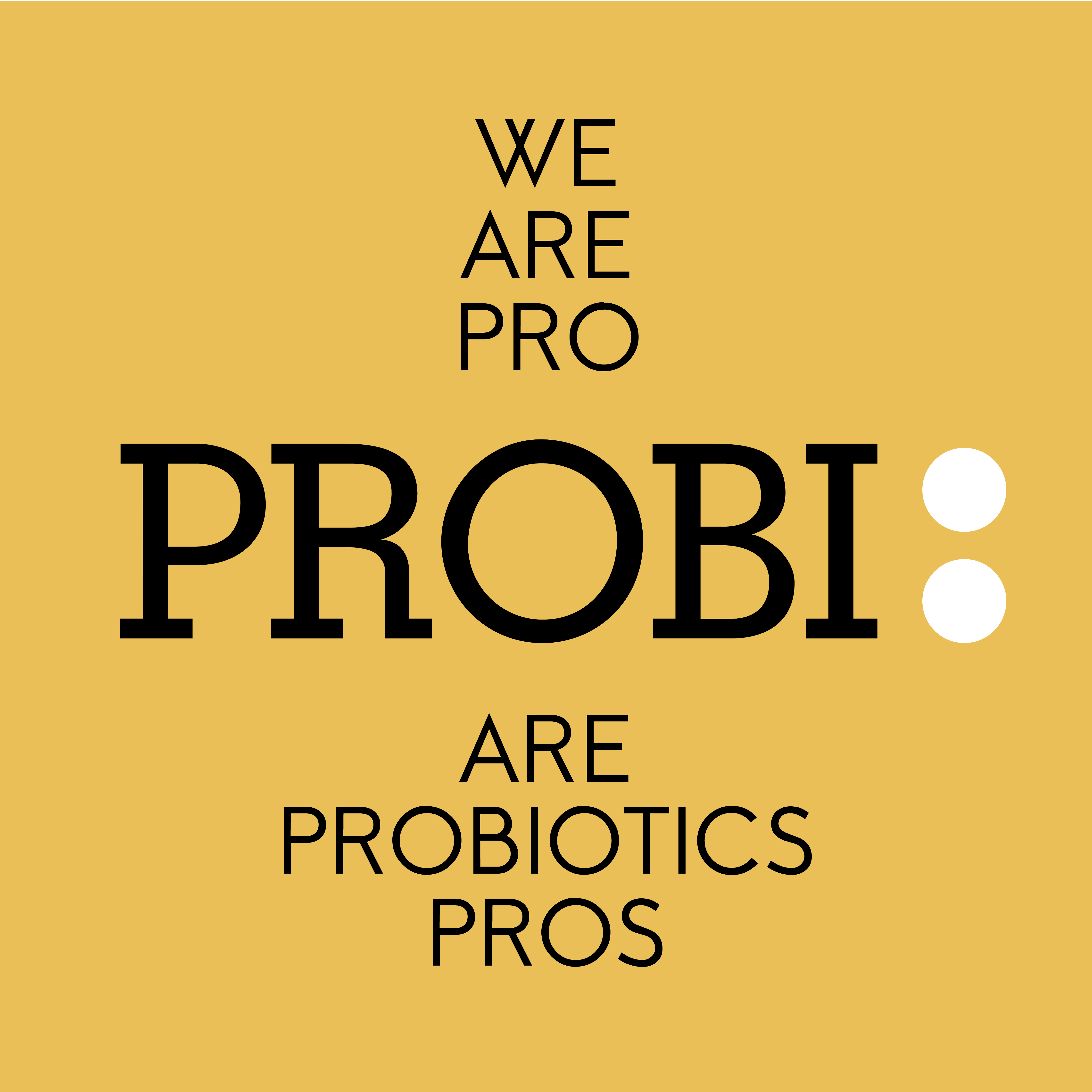 We are excited about our new packaging design project with Probi, Midsona. We look forward to working with them towards their visionary goal "to become one of the leading health and wellbeing companies in Europe".
January 14, 2020 — News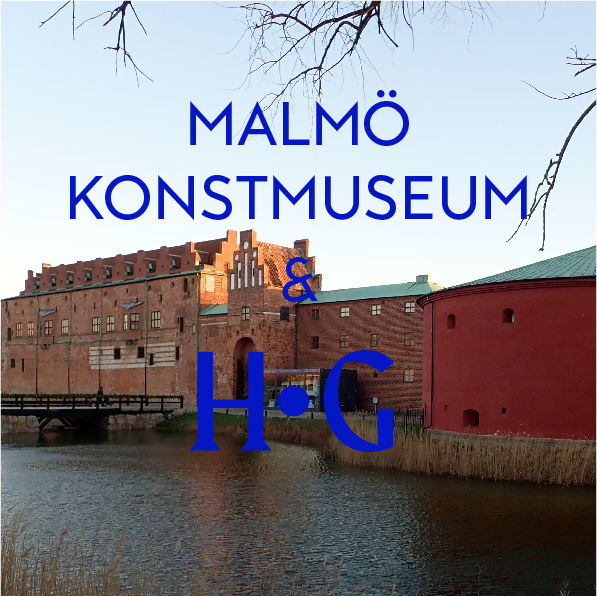 2020 starts with a presentation for our most recent collaborator, Malmö Konstmuseum (The Malmö Museum of Art). Exhibition opening during this spring.
December 15, 2019 — News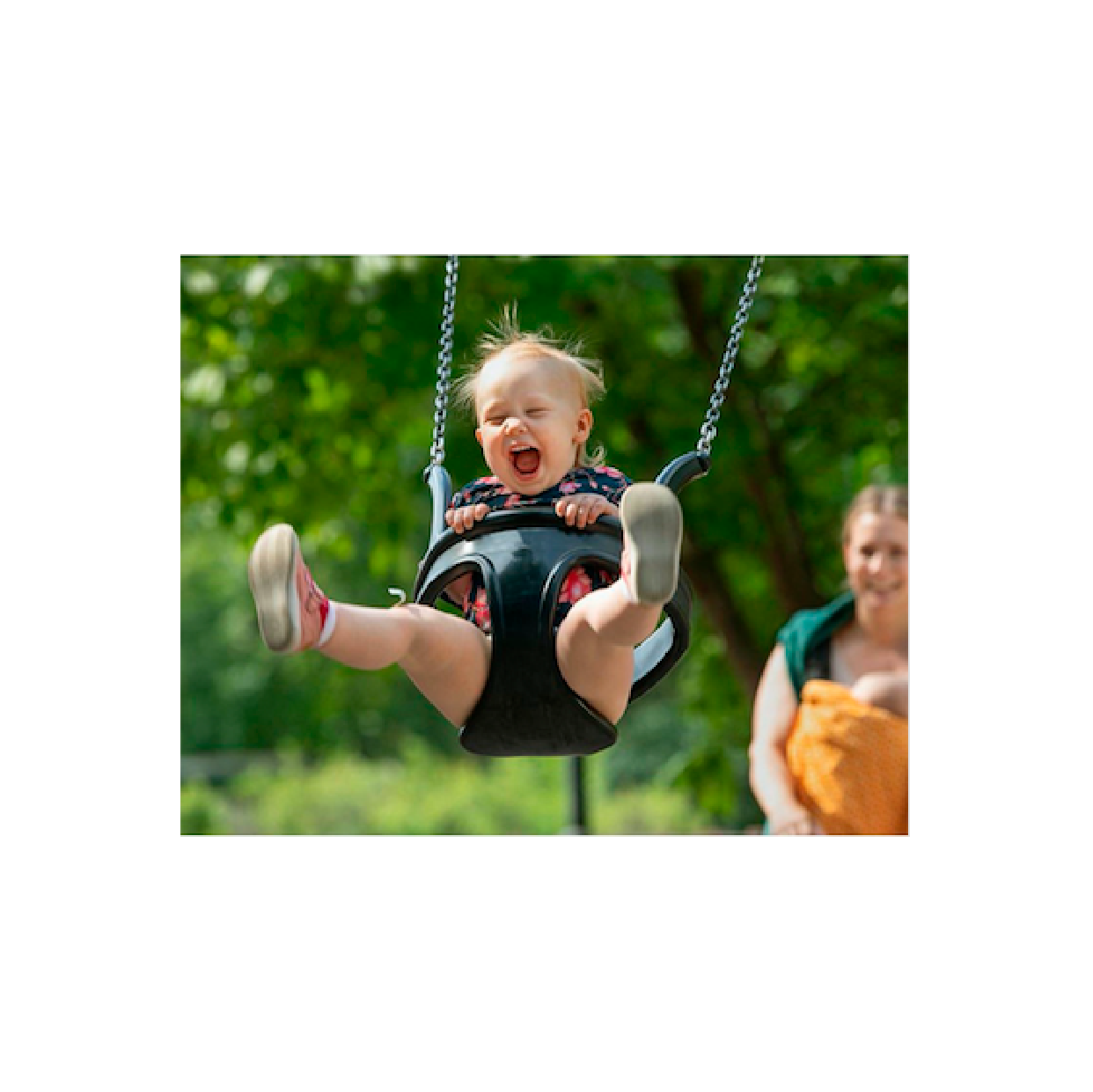 Global assignment for Libero Baby. New brand images and packaging is going to be rolled out in 2020. H•G's Michaela Green as Creative Director, as part of the design agency A+X's project team. Photographer: Susanne Walström. Casting and production: Sylvie Photo Agency.
November 27, 2019 — News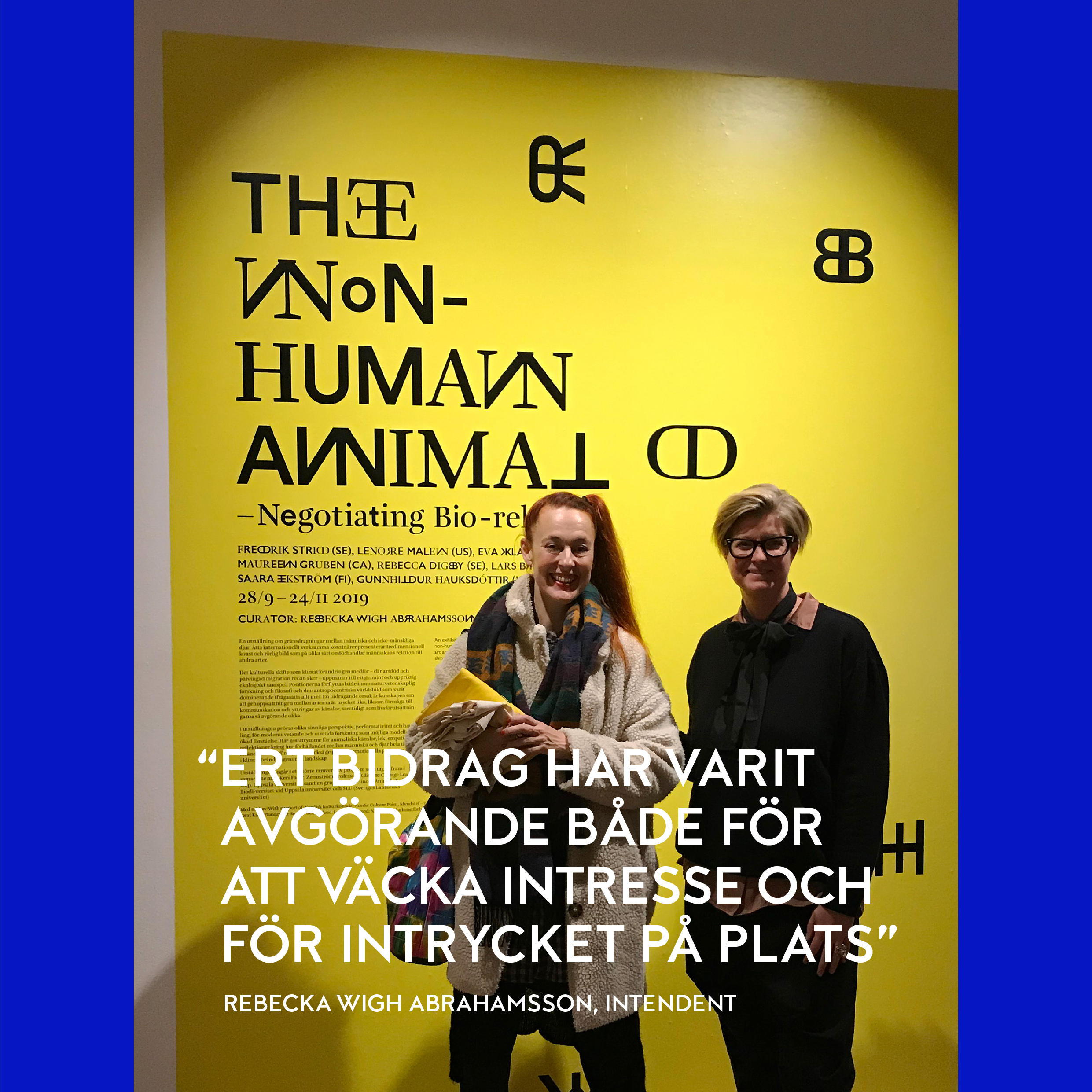 "Your contribution has been significant both in creating an interest and in shaping the spacial impression."
Rebecka Wigh Abrahamsson, Curator at Uppsala Museum of Art
November 10, 2019 — News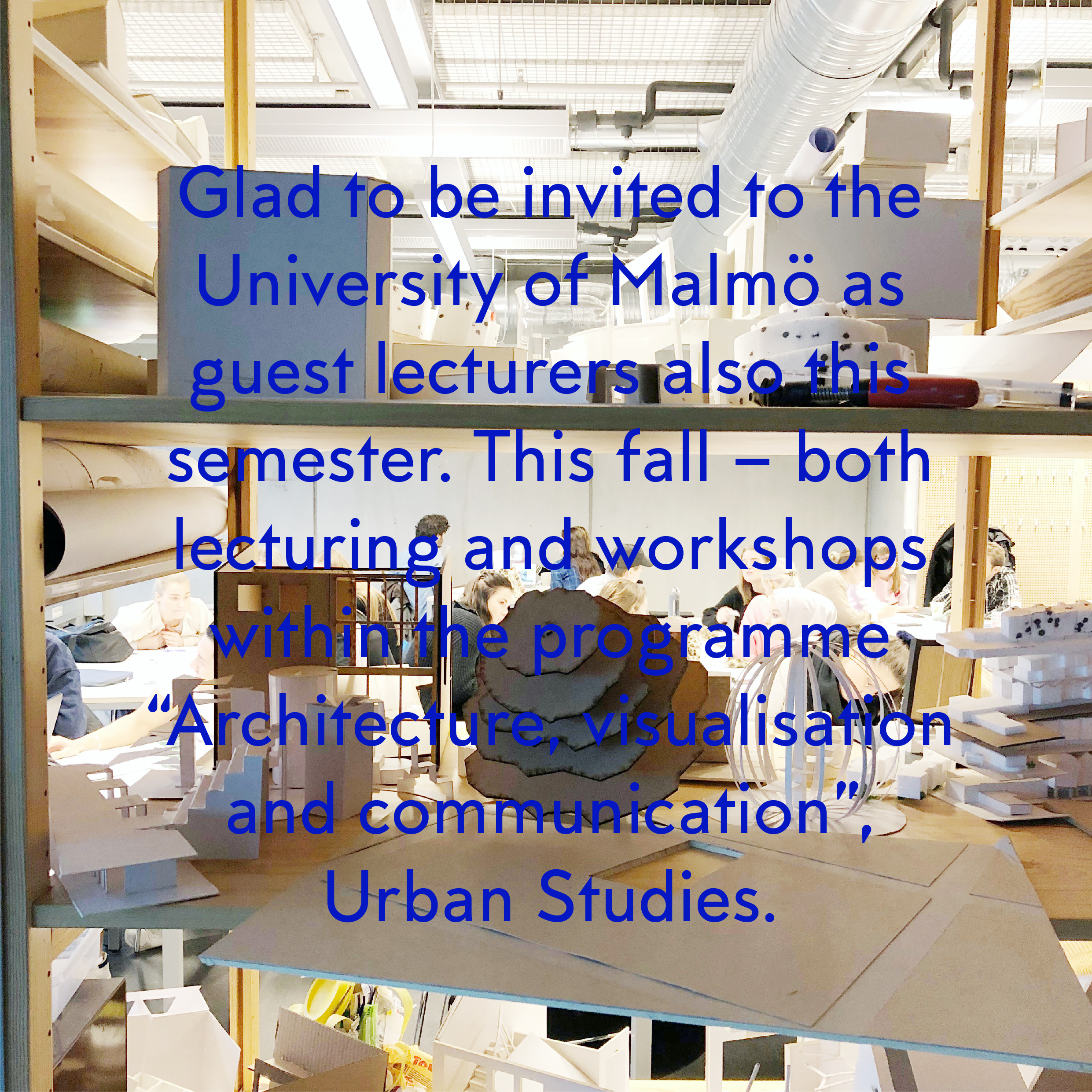 September 18, 2019 — News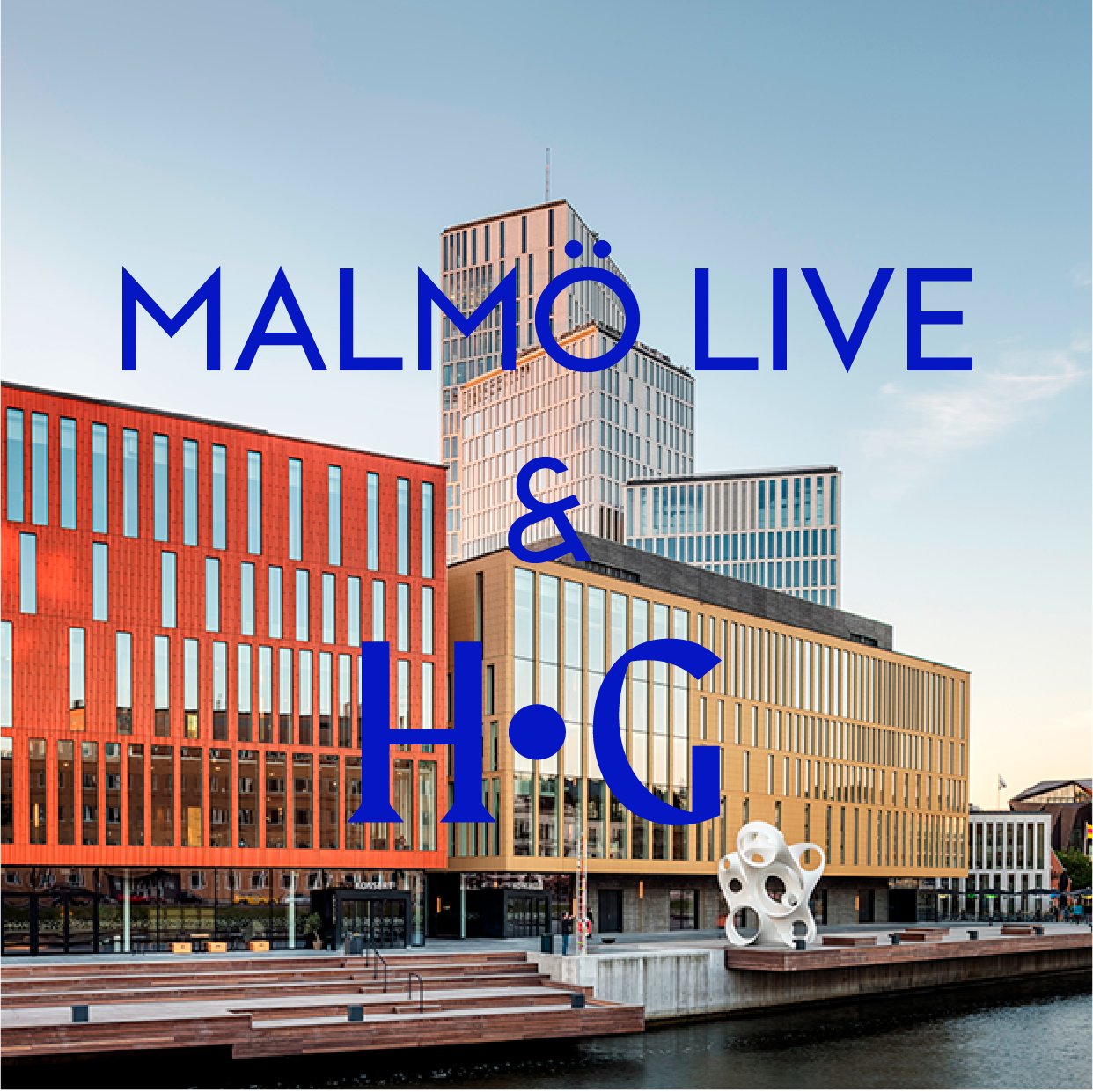 We are happy to welcome our new collaborators #malmölive #clarion
May 2, 2019 — News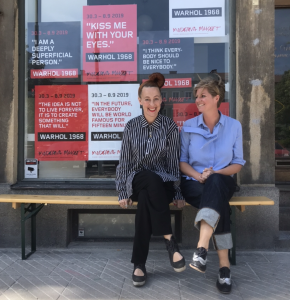 Warhol-fever in the city! Especially locally around Davidshall. Moderna Museet Malmö + HolsterGreen.
April 21, 2019 — News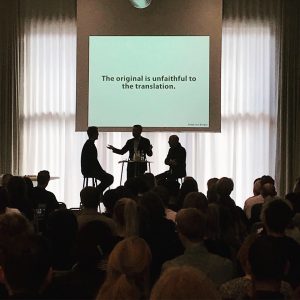 Skanska is building a climate-neutral zeroCo2-certified office building in Hyllie/Malmö. Cobe are the architects who designed the house. HolsterGreen does the brand strategy and identity work.
February 1, 2019 — News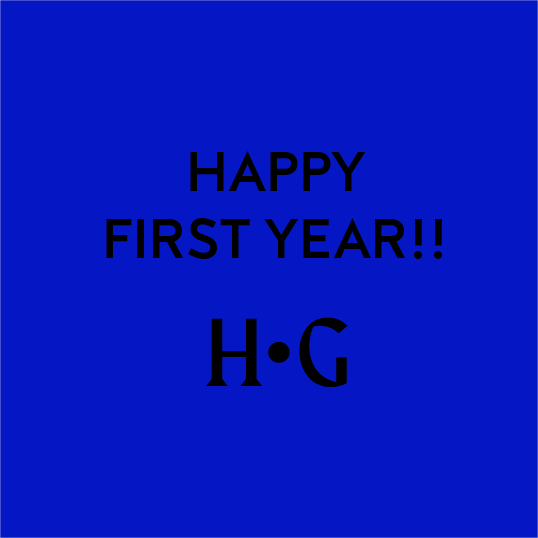 Today we are celebrating our first year as HolsterGreen Studio! A year of challenges, hard work and joy, new friendships and collaborations beyond our wildest dreams.