News
January 5, 2023 — News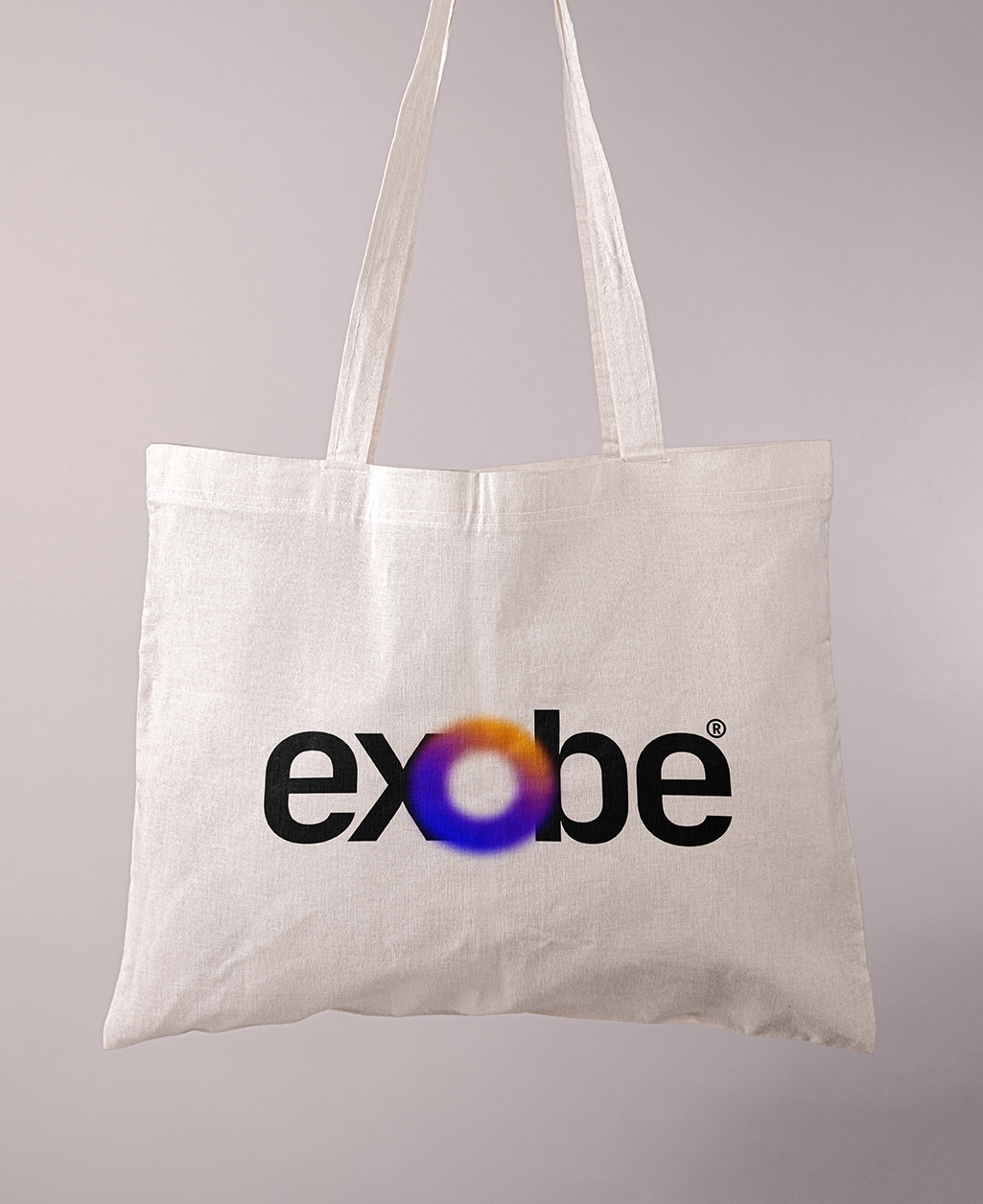 A wonderful client, collaboration and project finalised during fall 2022. The visual identity developed for the new company Exobe . A merger of two – Uclarity and Altitude365.
December 31, 2022 — News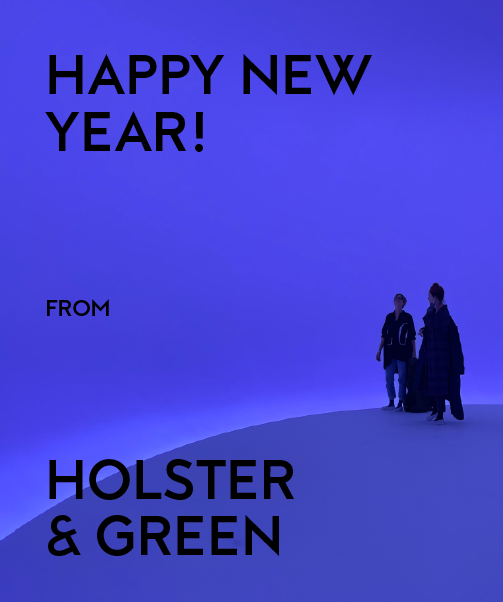 November 25, 2022 — News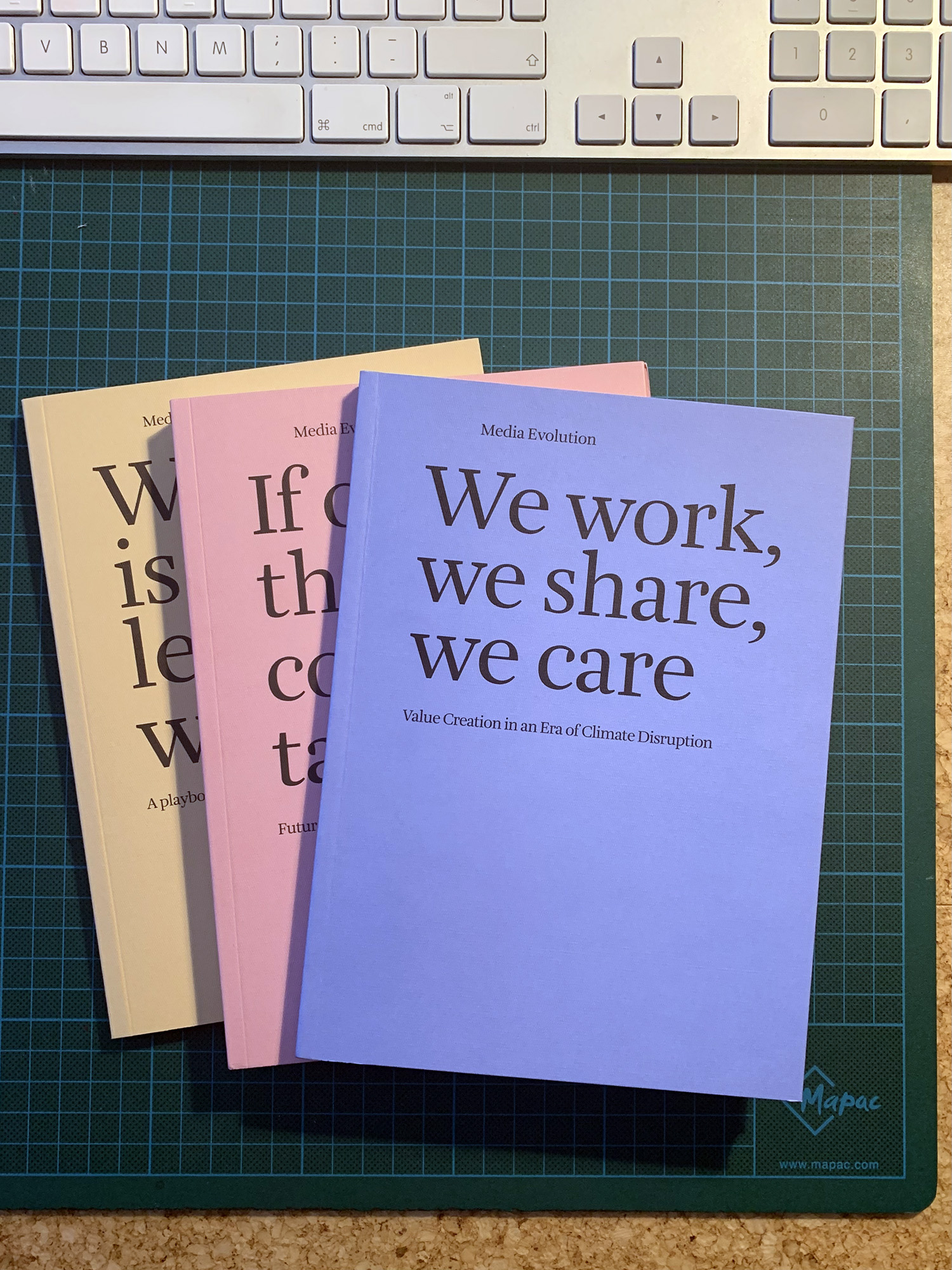 Release of the third book in the growing series by Media Evolution. Graphic concept by us, layout by Linnea Paulsson Neppelberg.
November 9, 2022 — News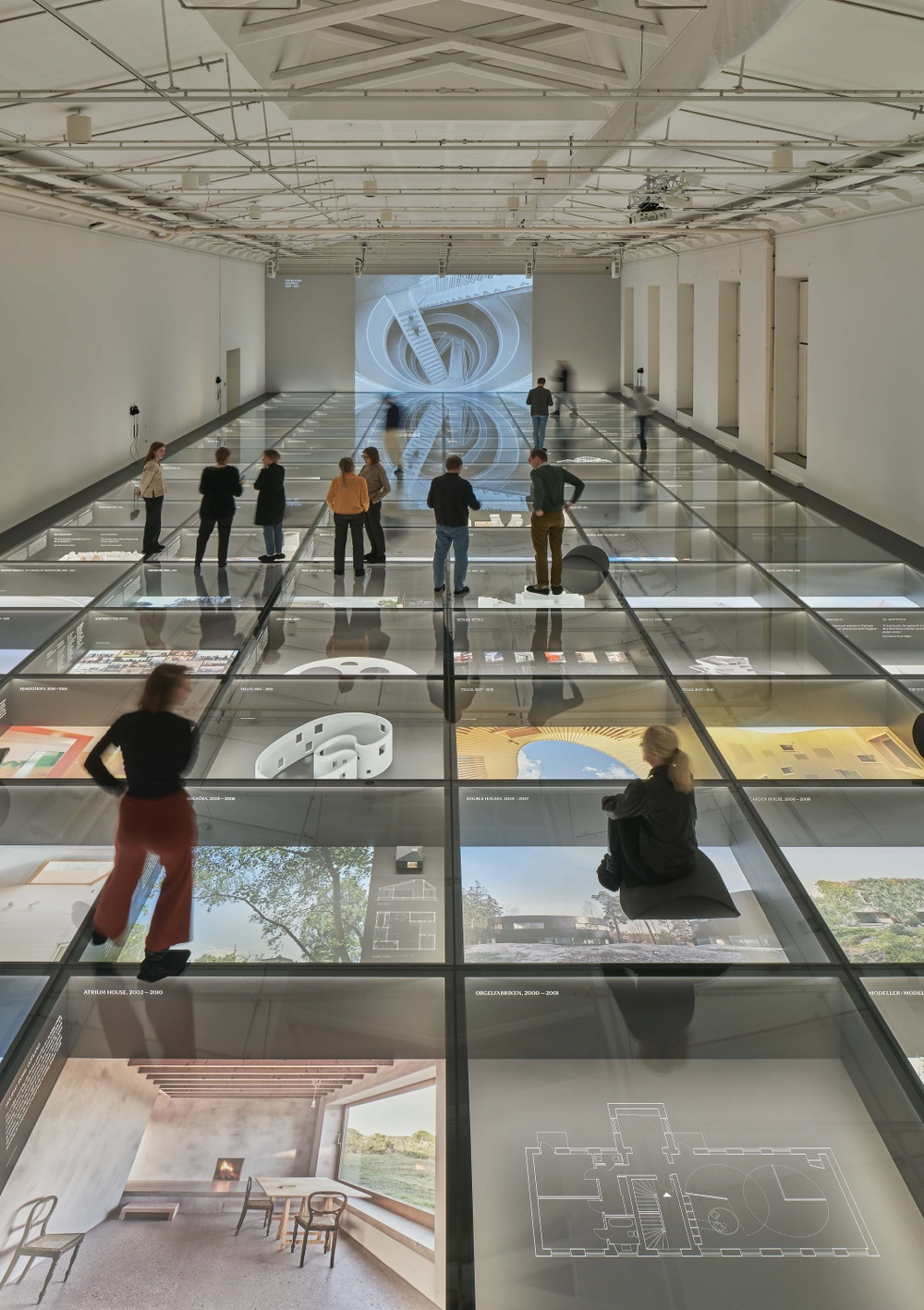 After four years (half a year for us): opening of the exhibition "Tham & Videgård. On:Architecture" at ArkDes, Stockholm. Photo:Åke E:son Lindman
November 8, 2022 — News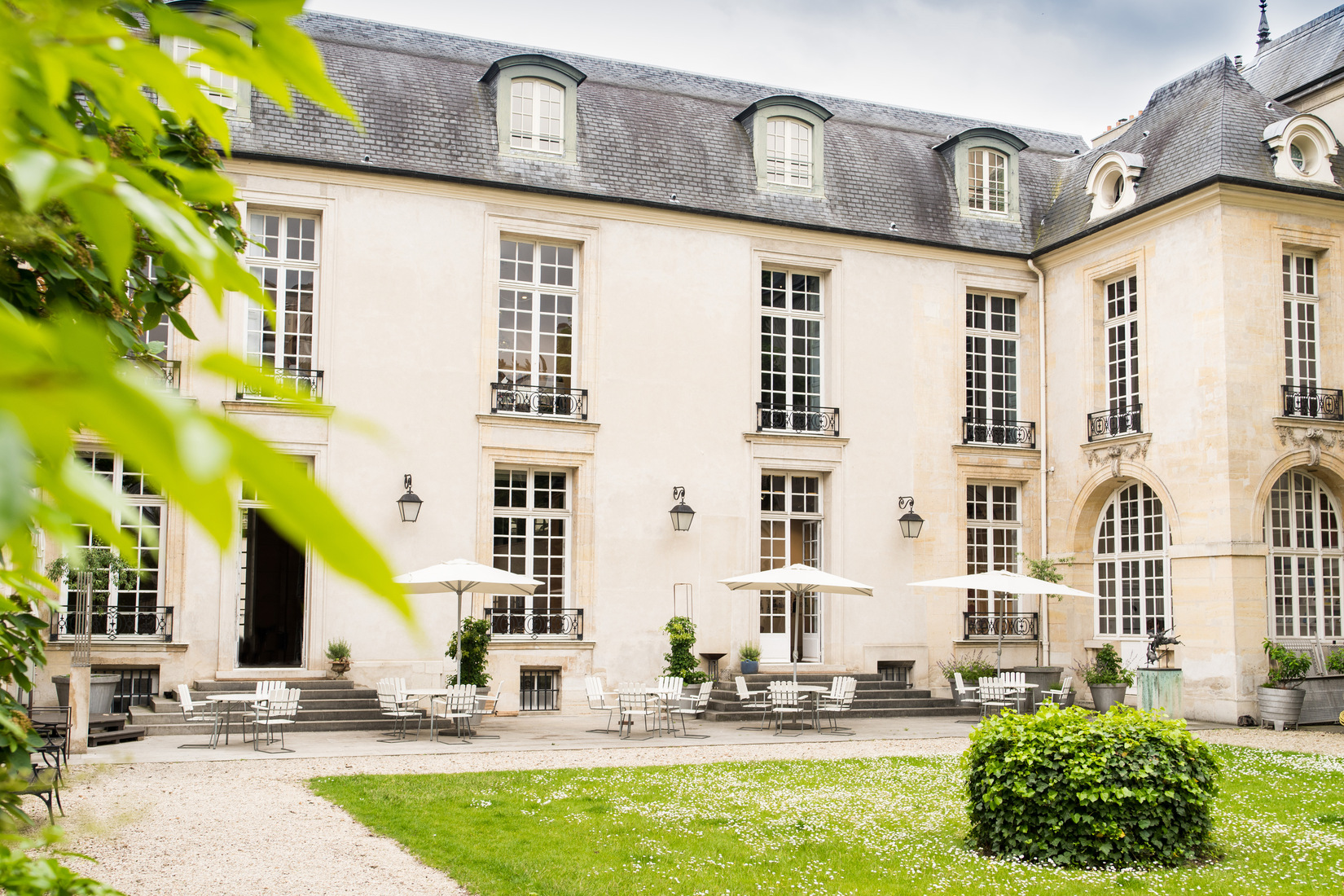 Two-week-residency in Paris, March 2023!!!! Image of The Swedish Institute: Julien Bourgeois
September 7, 2022 — News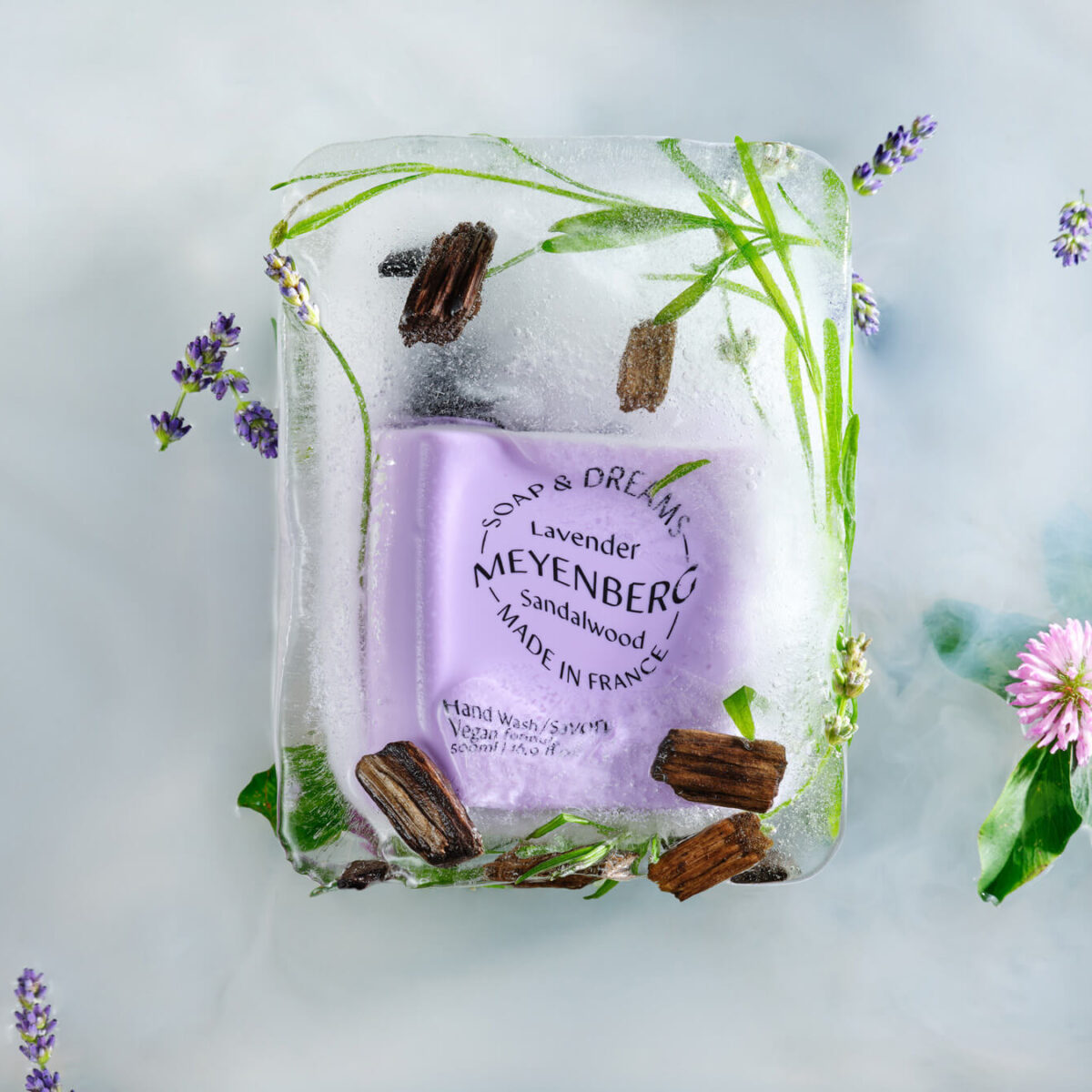 A dream is being released. Our client Meyenberg has been working so hard to finally get to this day. Photo:Alice Johansson
May 12, 2022 — News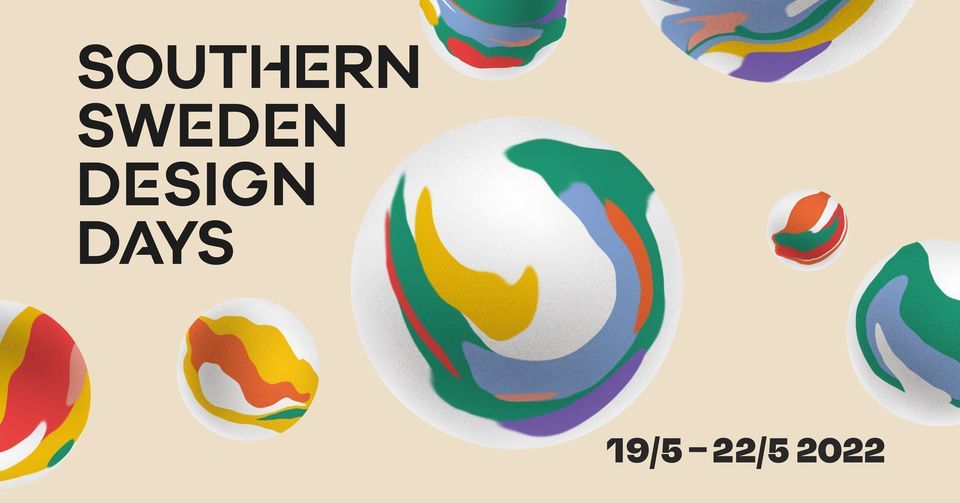 As part of Southern Sweden Design Days we joined up with Svenska Tecknare to invite three outstanding women in our field – Anna-Karin Elde, Anna Benkert and Charlotta Rydholm – to give a foresight in 15 minutes each, proven by three arguments. A copy-paste of the Swedish radio show "Spanarna". Come join us in the studio on thursday the 19th of May at 18.00.
May 11, 2022 — News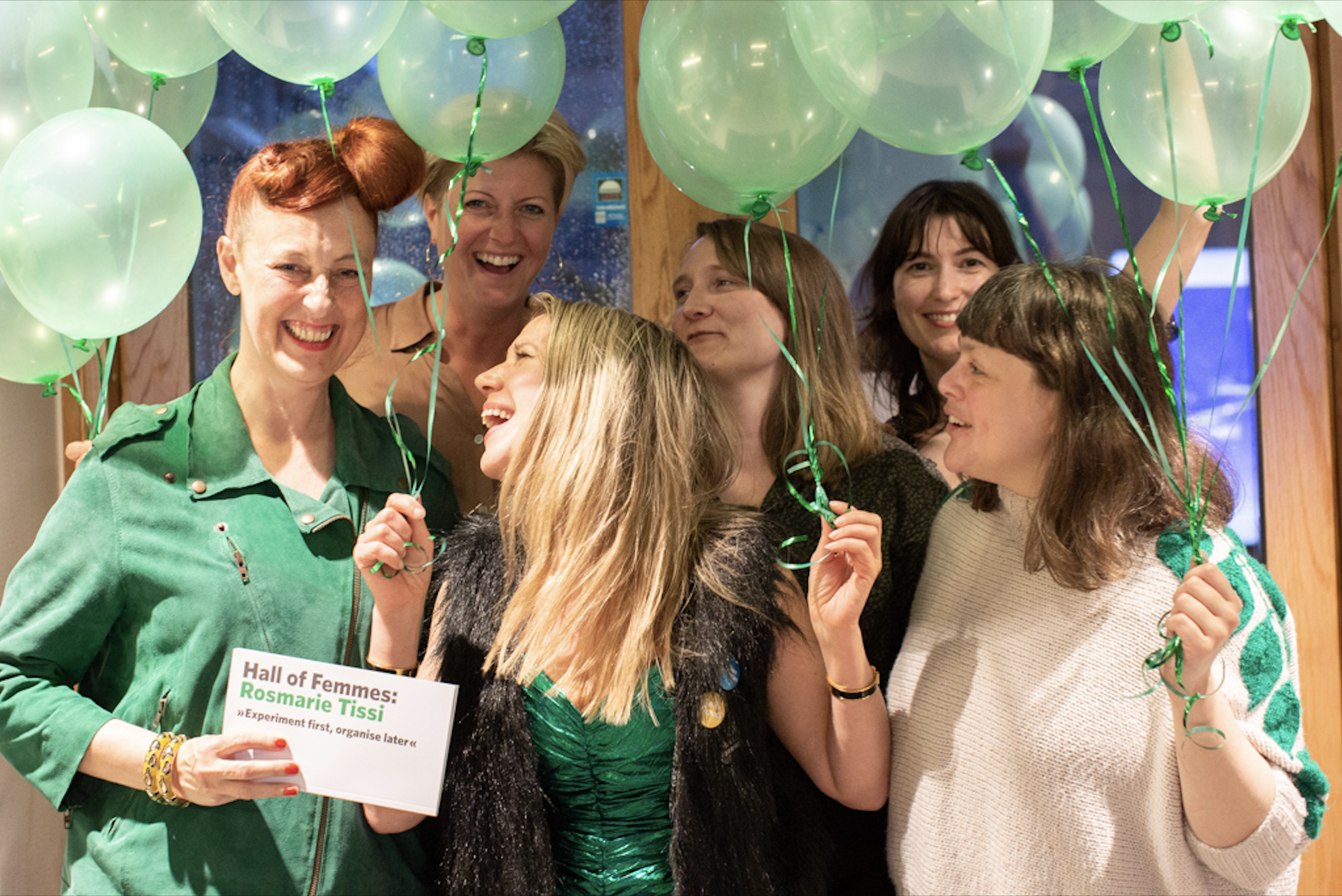 The release of the book, celebrated with the whole team in Stockholm. Photo: Rebecka Uhlin
May 5, 2022 — News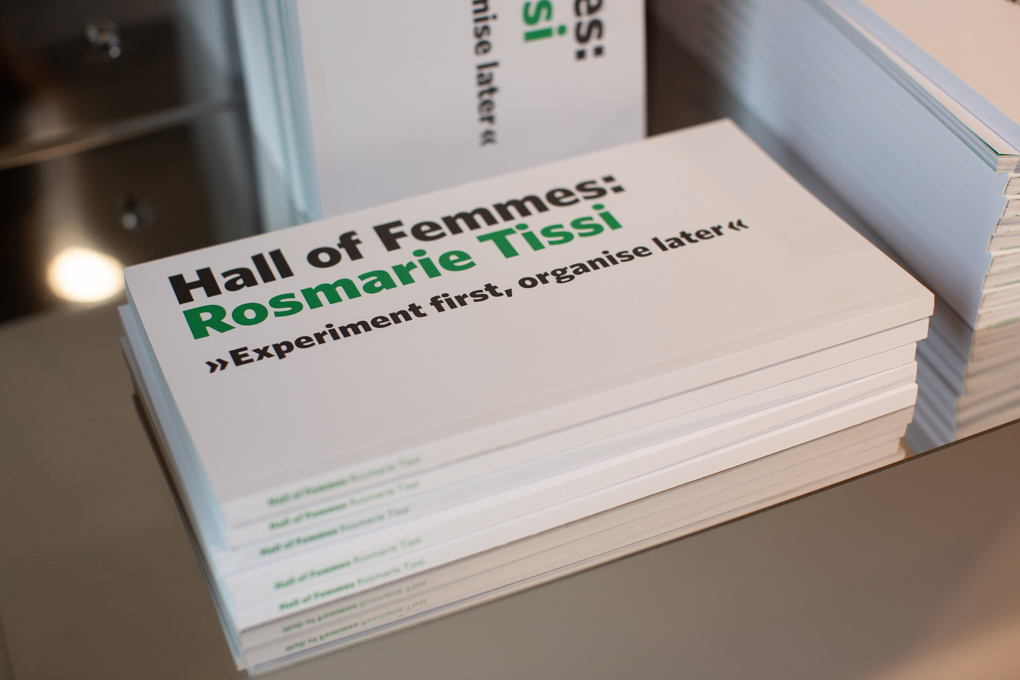 Our book is released and can be bought at merchworld.com
Photo: Rebecka Uhlin
January 4, 2022 — News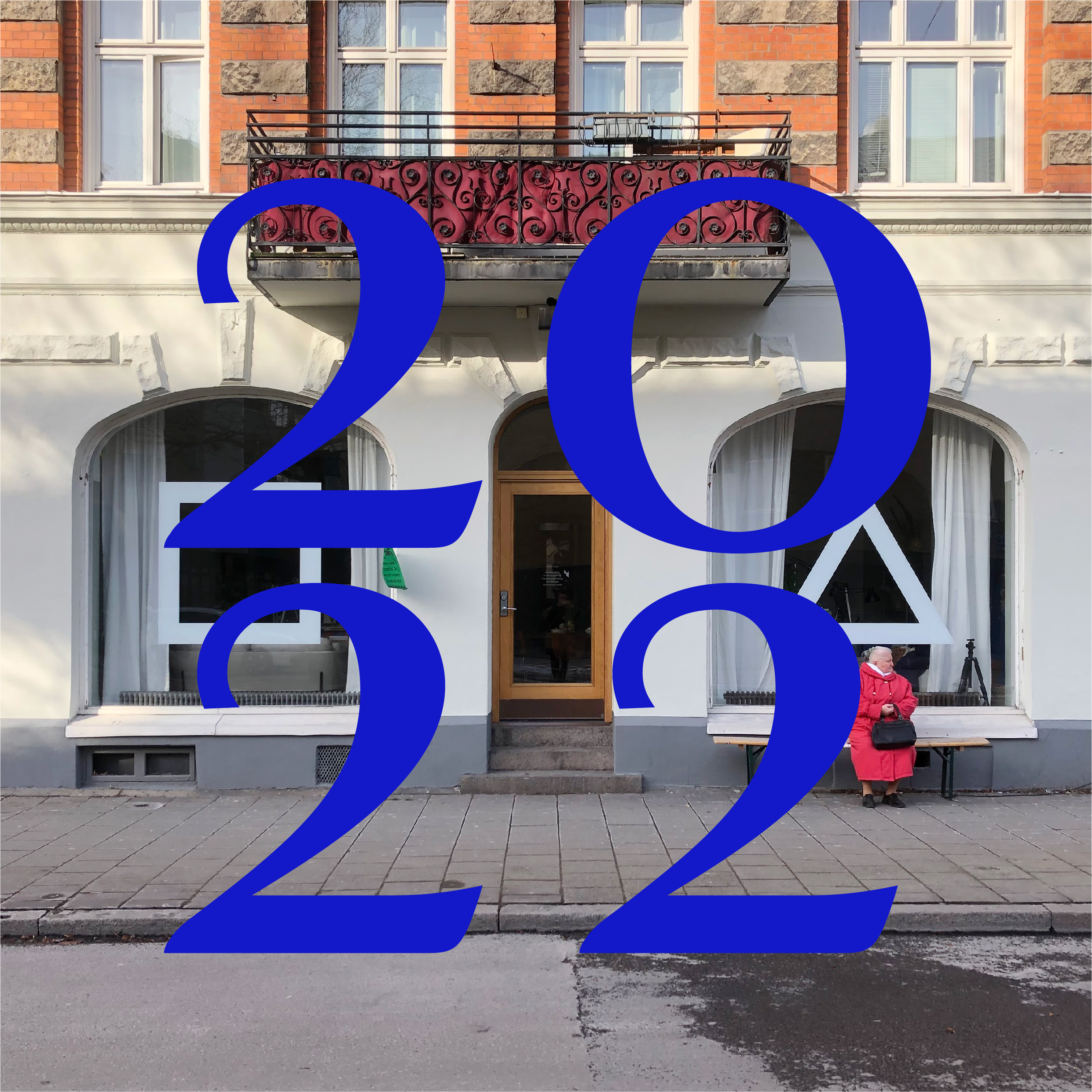 We welcome the new year and all of you who share it with us. Holster & Green